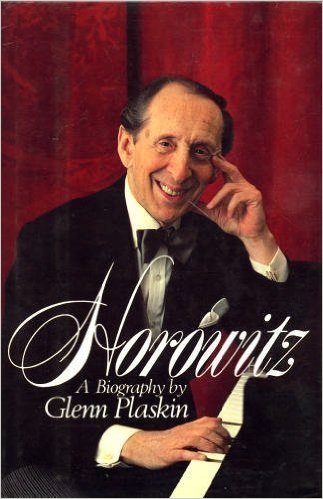 Horowitz:
The bestselling biography of legendary pianist Vladimir Horowitz, "done masterfully," Los Angeles Times, "as delicious as a good detective thriller," Chicago Tribune.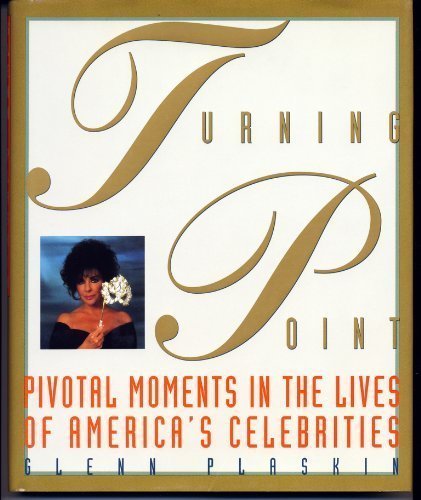 Turning Point:
Pivotal Moments In The Lives Of 120 American Celebrities, featured on Oprah, "wonderful interviews, a must for insiders," Liz Smith.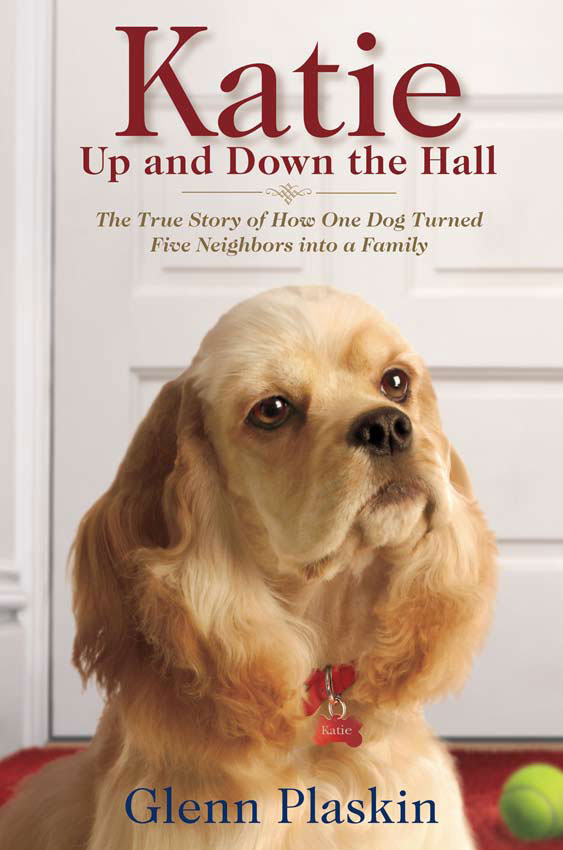 Katie Up And Down The Hall:
Glenn's bestselling memoir about how his dog turned five neighbors into a family, book launch hosted by Calvin Klein.