Premier Ghostwriting Services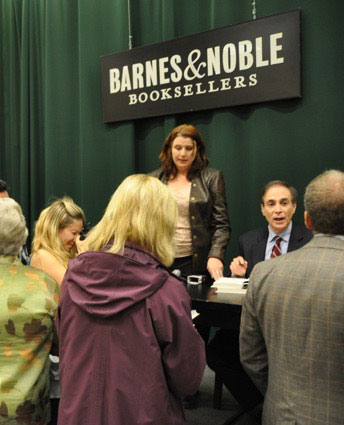 "Tell Me Your Story… And I'll Write It For You"
Everyone has a book inside them — just waiting to be written. Maybe you've considered writing a book, but never knew how to get started. Or perhaps you've been working on a first draft, but need a little extra help bringing it to fruition.
To guide you in the process of creating your book and making it outstanding, celebrity interviewer and nationally-known journalist Glenn Plaskin can write your entire narrative from scratch, edit a work in progress, or review and analyze your manuscript –evaluating its content, structure, and writing style. As your ghostwriter, Glenn will help you organize your thoughts, define your vision and outcome, and capture your unique voice. As your writing coach, he can also show you how to make the book marketable to your target audience.
Whether you're writing a self-help guide, a memoir, an inspirational work, or a business book–Glenn will expertly assist you in turning your vision into a reality.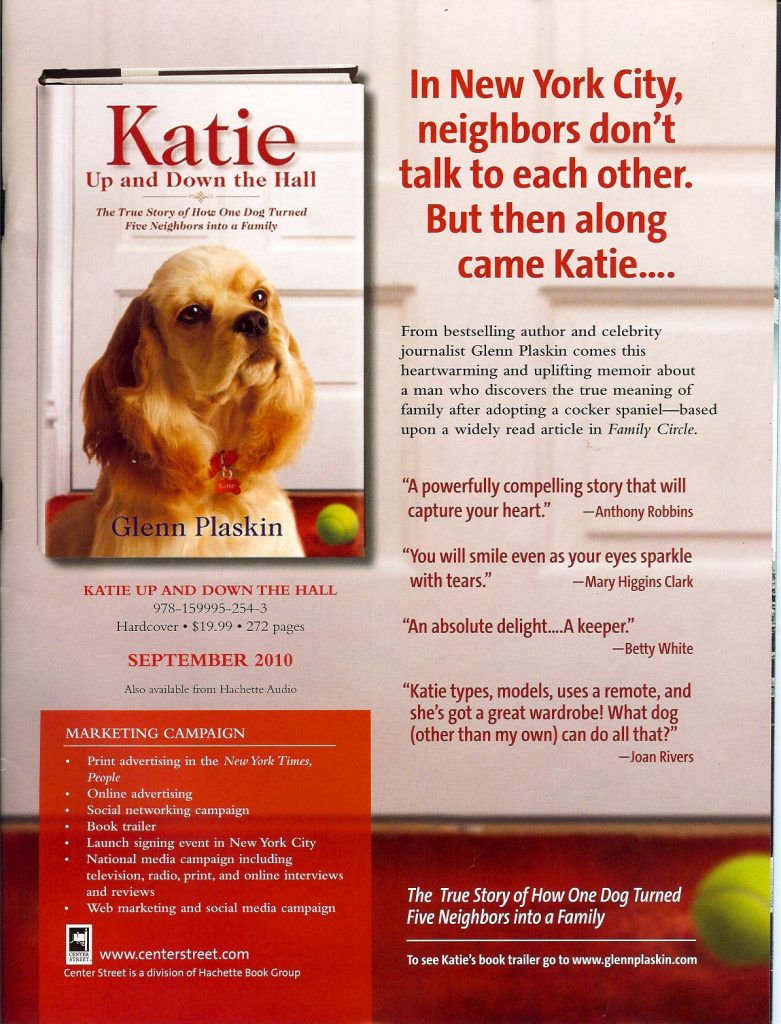 Services Offered